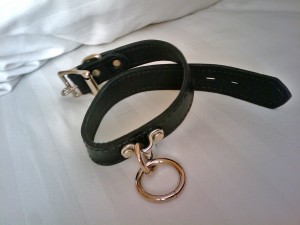 I wrote a story a couple of years ago.
More of a "scene report" actually, if I am being specific.
It appears in the anthology '
serving him: sexy stories of submission
' and I was motivated to read it aloud after
participating in an online author reading today
!
I hope you enjoy it.
FetLife folks can click here and view it there, too!
PS…there's a word in there that one doesn't hear often. It is glossolalia.